The idea of updating a home will make most people shudder just because it sounds very expensive. More so, if you're thinking of a complete remodeling job.
There are different ways in which you can spruce up your home and make it feel as good as new without having to spend a lot of money. Let's have a look at 10 ways in which you can improve your home without having to spend more than $150:
1. Give new life to your walls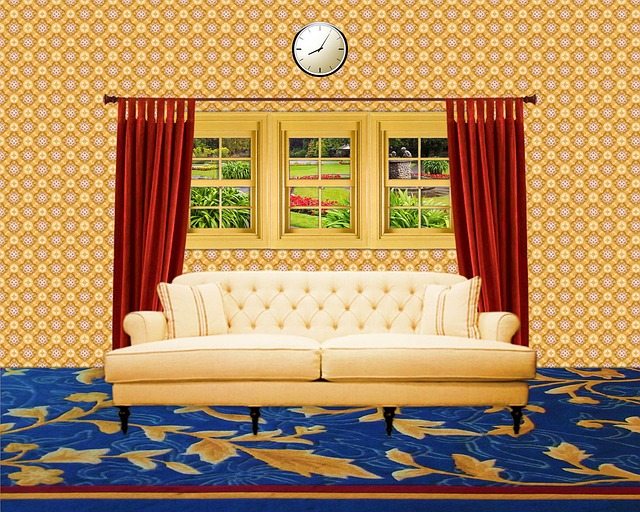 https://pixabay.com/en/room-interior-home-house-living-647794/
This can be done with some wallpaper; texture in particular. Try and get something with a natural look, like subtle white brick or pale herringbone slats. Make sure you go for some of the temporary kind which you can peel off easily. If you want a major change, choose a wood grain with striking colors.
2. Illuminate the work space
Order some puck lights and then put them underneath your upper cabinets. This will instantly brighten the entire area including the shadowy corners which are also a great place for you to put up your cookbook. Also, they are going to be hidden which is why it doesn't even matter if they are or aren't the prettiest.
3. Temperature checks
Instead of sticking to your regular heating system, try going with a smart thermostat instead. This won't just allow you to manage the thermostat from anywhere, but will also help you save energy by adjusting itself depending on your schedule. When you save energy, you will automatically save money too which is good for your bank account at the end of the day, right?
4. Supercharge outlets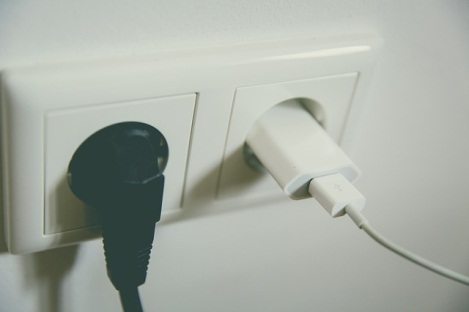 https://pixabay.com/en/socket-current-electricity-energy-1794616/
Get rid of the regular cover plates in your home and use the ones which will replace your outlets to USB ports. This will free space up for plugs, and you will not have to get all worried if you lose the charger converter anymore.
5. Polish the floors
Even if you have some really beautiful wood flooring, regular foot traffic can make it dull. This doesn't mean some polish will not be able to fix it. When it's really easy to rent floor polishers, there is no reason why you shouldn't put in this effort at least once a year.
You can do this while listening to The Good Wife or Chappie in the background, for example. Nothing wrong with getting two things done at once!
6. Upgrading light fixtures
The boring ceiling lights in your home aren't permanent; if your lights are not boring perhaps you can still get an uprgrade. Get rid of them and install some chandeliers or pendants in order to emphasize fashion instead of function. Rely on table and floor lamps in order to brighten up your space. They also provide more light. Your room will look much better from every angle for sure.
7. Bathroom details
You will be surprised how much a new toilet seat can do to help spruce up your bathroom. Also, you could get another showerhead (you do not need one like they had in Seinfeld though, no reason to get something that powerful!). If you feel like it, get a new sink basin too.
8. Change up your closet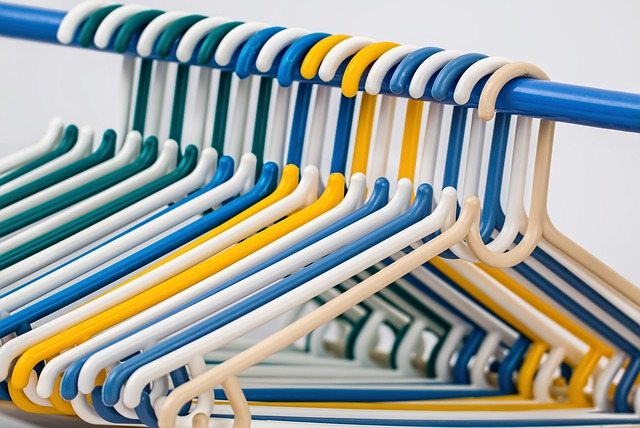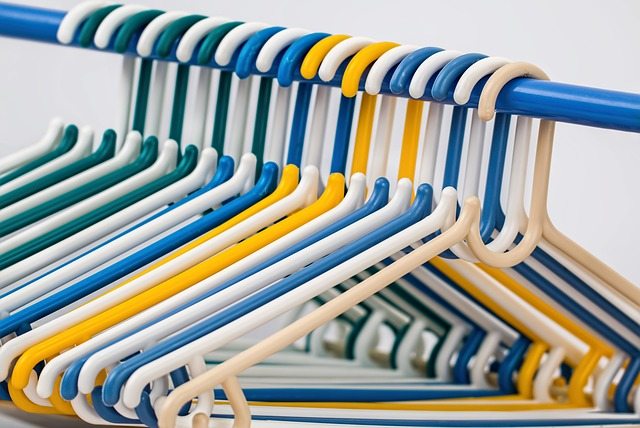 https://pixabay.com/en/clothes-hangers-coat-hangers-582212/
Find a large-scale organizer which only needs small-scale installation and get rid of those rods and piles upon piles of shoes. Digging through mounds of clothes everyday isn't very enjoyable wouldn't you agree?
9. Embellish your front door
People do this all the time. They paint the areas around their hallway doors or change up the wood, so it matches with the decor. There are a number of paints, stencils, hardware, stains, etc. which you can use to make your doorway unique. You can even add an indoor style to the entryway to create the perfect match for any home. You can paint it so that it matches your exterior or put a frame around the whole thing. This is a terrific way of giving your home style and personality while looking good too.
10. Use a backsplash
This is something which needs to be installed in your kitchen, and there's a good reason for this. It will keep all your walls safe from any spills or splashes while adding some character to the kitchen. Some of them are very easy to install while others aren't. You could go with a beaded-board or tile so that you don't have to worry about hiring a professional.
With such affordable ideas for home improvement, you could get your house to look marvelous in no time. The best part is you will not even have to hire a professional for any of this.