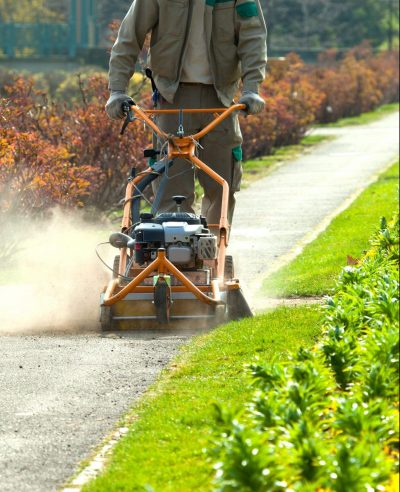 Contact us today to schedule your landscaping service!
Lawn mowing
Lawn care
Patios
Decks
Power washing
Pressure washing
Hardscaping
Landscaping
Yard and lawn design
Tree care
Pruning and trimming
Cleanup
Landscaping Design, Maintenance & Service
Losch Services will handle your landscape needs with care and precision to obtain the ultimate look. Your lawn will look better than it ever has and you can rest assured that Losch will continue to strive for excellence. Every yard is a canvas and we combine function and esthetics to achieve optimal results and satisfaction.
What landscaping service are you looking for?
Keep your grass healthy, level, and beautiful with Losch's lawn mowing services. Have your patio cleaned up and reworked for that finer touch of elegance. Get on board with a new deck and impress your neighbors. Make your hardscape vision come to fruition when you have Losch on your side. We even do the dirty work with power/pressure washing and of course we always clean up when the job's done.
IDEA
No Sales pressure, no signatures, just a visit where we can understand your vision and share ideas to help you realize that vision.
QUOTE
No surprises, no hidden fees. A clean quote on how we plan to achieve your vision and exactly what you can expect.
SCHEDULE
Commitment of when we will start and when we will end, no juggling multiple jobs, no chasing down someone who won't return your calls. We have been here for 85 years and we want your business for life.
EXECUTE FLAWLESSLY
Renovations are stressful for your family and your pocketbook. We want to help reduce the stress on both. The best value price guarantee, and flawless execution by professional project managers, who will make sure all of the pieces come together in a symphony of success.
SCHEDULE NOW
Schedule your NON-Emergency service online, or give us a call. We'll get back to you right away. We have 24/7 coverage and our scheduling staff will make sure you get that call back others never make.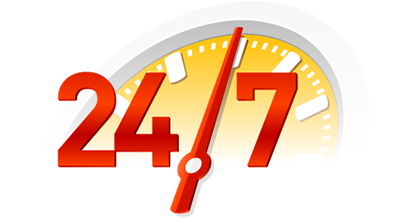 CALL US TODAY! #570-385-2600