One the most common problems our customers experience during the cold months is inadequate airflow to their furnace. When this happens, more times than none, it's either a problem with the fan motor, bearings or belts. When these go, it can lead to your furnace overheating or not performing at its full potential, resulting in a increase in energy costs. Not to worry, there are plenty of precautions homeowners can take to prevent costly repairs.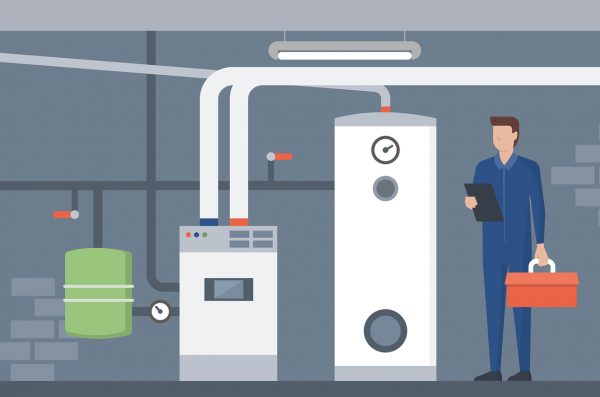 • Have routine inspections performed by a Losch Technician.
• Install carbon monoxide detectors.
• Checking for hazardous debris in the chimney.
• Cleaning and reinstalling air filters.
• Check thermostat and safety controls.
• Check the gas pilot safety system and clean if needed.
• Check the motor, fan and blower operation.
• Check gas piping to the furnace.
• Clean debris from floor vents.
IDEA
No Sales pressure, no signatures, just a visit where we can understand your vision and share ideas to help you realize that vision.
QUOTE
No surprises, no hidden fees. A clean quote on how we plan to achieve your vision and exactly what you can expect.
SCHEDULE
Commitment of when we will start and when we will end, no juggling multiple jobs, no chasing down someone who won't return your calls. We have been here for 90 years and we want your business for life.
EXECUTE FLAWLESSLY
Renovations are stressful for your family and your pocketbook. We want to help reduce the stress on both. The best value price guarantee, and flawless execution by professional project managers, who will make sure all of the pieces come together in a symphony of success.
SCHEDULE NOW
Schedule your NON-Emergency service online, or give us a call. We'll get back to you right away. We have 24/7 coverage and our scheduling staff will make sure you get that call back others never make.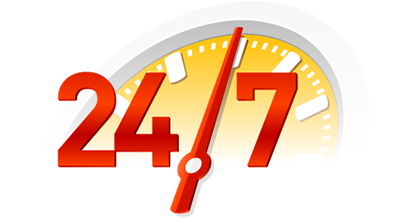 CALL US TODAY! #570-385-2600