Did You Winterize Your Home Properly?
Properly winterizing your home is key to saving money on your energy bill this winter. For major projects it's always a good idea to let the professionals at Losch Services handle the dirty work, but there are ways homeowners can help reduce energy cost in their home themselves.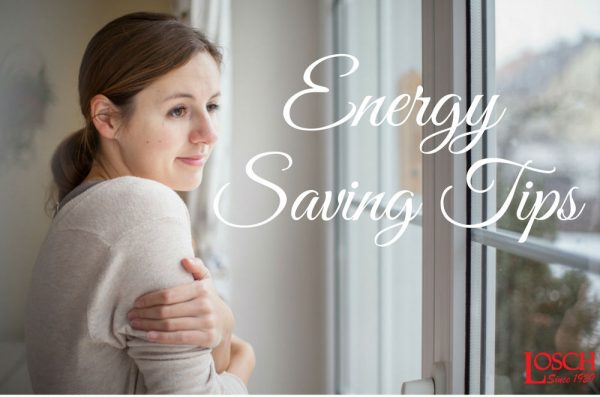 Change furnace filters
Winterize A/C & water lines
Turn down water heater temperature
Create silly draft snakes with the family
Have Losch Services give your heating system a tune-up
Be aware of the house temperature when not at home
Put up plastic sheeting on windows
Use caulking & weatherstripping
Insulate your pipes
Seal air ducts
Upgrade to an efficient furnace
IDEA
No Sales pressure, no signatures, just a visit where we can understand your vision and share ideas to help you realize that vision.
QUOTE
No surprises, no hidden fees. A clean quote on how we plan to achieve your vision and exactly what you can expect.
SCHEDULE
Commitment of when we will start and when we will end, no juggling multiple jobs, no chasing down someone who won't return your calls. We have been here for 90 years and we want your business for life.
EXECUTE FLAWLESSLY
Renovations are stressful for your family and your pocketbook. We want to help reduce the stress on both. The best value price guarantee, and flawless execution by professional project managers, who will make sure all of the pieces come together in a symphony of success.
SCHEDULE NOW
Schedule your NON-Emergency service online, or give us a call. We'll get back to you right away. We have 24/7 coverage and our scheduling staff will make sure you get that call back others never make.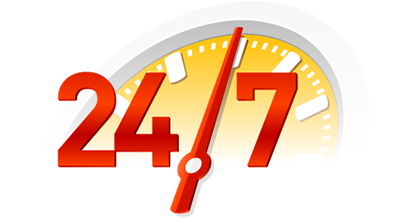 CALL US TODAY! #570-385-2600