There are some home improvement projects and ideas that will help you increase the valuation of your home in due time. Others will simply cost you a small fortune without really adding anything on the valuation part.
Here are some ideas for different rooms and different parts of your home:
Kitchen Remodeling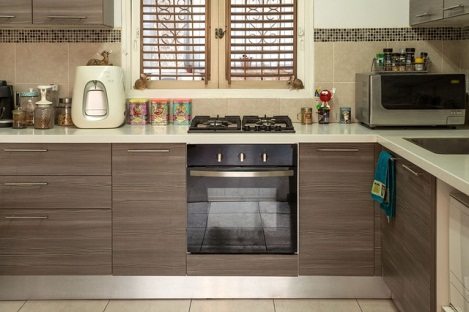 For many home makers, the kitchen is the heart and soul of a home. A recent report by HGTV states that you will be able to recover anywhere between 60-120 percent of your investments that you have made in your kitchen.
You should not, however, invest money in a deluxe kitchen. Do not go overboard with your remodeling when it comes to kitchen. Remember, it is not your living room. There is no need to turn it into a restaurant either unless you are going to charge your guests to eat there which is unlikely right? Paint alone can help bring your kitchen and the countertops to life more often than not. If you eco-friendly, go for low-VOC paint job.
You may also choose to replace your older appliances with new energy efficient appliances that are available in the market nowadays.
Bathroom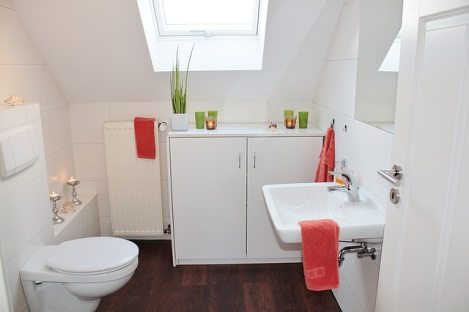 If you live in a house that has only one bathroom, and if you have the space, you could add another bathroom. Sure, it will cost you more, but you should regain a major part of this investment back. According to HGTV report around 80-130 percent which is significant.
When adding an extra bathroom, you could make better use of some of that unused area/s off or an extra room or even space, you may also consider the space under the stairs (if you have stairs) or maybe an old cupboard that is no longer in use. You need a minimum of 30 square feet of space for one. Depending on your budget, you may add accessories and stuff to this new cutting edge personal space that makes more use of your home's interior.
Reinventing a Room
It is usually not recommended to increase the size of a room because the expenses can quickly spiral out of control, and you can end up losing money in terms of this investment. There are a lot of unexpected problems that you may or may not run into when working on this project.
Instead of breaking through walls, think about these points:
Rooms that are versatile have appeal more to potential buyers.
If you have a basement, you can turn it into gaming room, or even additional living room. If you have an aging family member, you know now where to put them.
If you have an attic, you can use it for gaming or creative and crafts purposes.
Energy Efficient Windows
With taxes so high (though that should change soon), buyers and remodelers are now looking for ways to turn different aspects and parts of their home into energy efficient power horse to save people money. Replace your single pane windows with something called energy efficient windows that according to a report will help you save up to $500 per annum in heating and cooling costs alone (could be far less savings if you spend less on energy and/or do not live in a large home). Investing in your windows is a prudent idea and you can receive 60-90 percent of this investment back.
Add a Deck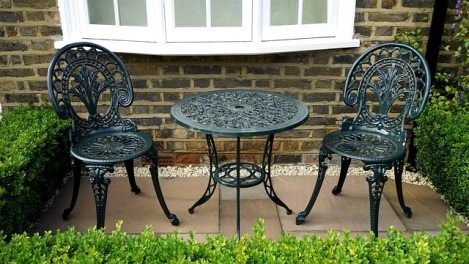 More people now than ever before are looking for open spaces in their house where they can enjoy some quality time out in the open. You can work on your backyard and deck to increase the valuation of your home and make it more appealing to future and possible buyers.
You will be able to recover around 65-90 percent of this investment that you have made in this category. You can work on seating arrangements, accessories for this space, and the overall aesthetics to symbolize your personality.
You can possibly save money in this area is by working on the deck yourself and turning it into a DIY project.
Energy Efficient Insulation
Living in a space that was built with energy efficiency in mind will be easier to maintain and cost less in terms of maintenance. Putting extra insulation in your home could be another idea of yours and could help you save money per year via utility bills.
Also work on finding leaks for hot and cold air near doors, windows, light switches, electrical sockets, attic hatches, basement areas, and so forth and you can use CFL bulbs which are energy efficient.
Other Ideas
There are several other ways you could work on remodeling your house that could end up not only saving you money, but also increase the valuation of your house. Some examples are constructing and in-ground swimming pool, staying away from customizable appliances in kitchens, or revitalizing the landscaping aspects of your home. The world is your oyster and with Americans about to receive a tax cut, what is wrong with putting that money back into your home?