Getting the right flooring at home will not just help you attract more potential buyers when you eventually want to sell, it will also help boost the value of your home. Who would not want that?
If you have finally decided to get rid of that old family carpet which has been lying in the family room forever then perhaps you should consider getting a wooden floor? But which wooden floor should you aim for? Yes, there is more than one!
Hardwood is a naturally beautiful choice. But it can end up being expensive. Engineered wood is made up of a number of layers of plywood with hardwood veneer right on the top. This is very quick to install. Then there's synthetic laminate which can imitate the look of a number of different species of wood at a fraction of the cost.
When you are determining which one is the best choice for you, don't just take the cost into consideration. You should also focus on your return on investment (ROI). Let us help make this decision a little easier for you:
Hardwood Flooring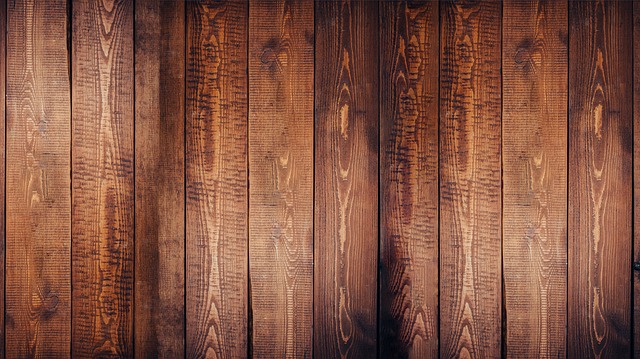 https://pixabay.com/en/floor-wood-hardwood-floors-1256804/
There is nothing better than an amazing wood floor when you are looking to add a wow factor to your room. But looks of this scale also come with a cost. You can expect to pay anything between $9 and $12 for every square foot installed. This is in comparison to $3 to $5 per square foot if you chose to install carpet instead. If you have a living room which is 250 square feet in size, you could end up paying around $2,000 for a hardwood installation.
But even though the up-front cost here is a little higher, hardwood flooring has terrific resale value. A study of the preferences of homebuyers by USA Today with information collected by the National Association of Realtors showed that 54 percent home buyers were more than willing to pay for homes with hardwood flooring. Wood is very easy to maintain and clean as well.
Unlike the engineered products we will discuss below, it can be refinished and sanded a number of times. This means that it will be able to retain a decent value for a much longer period of time. Most of the real estate agents that were part of the survey said that houses which had hardwood flooring were much easier to sell, sold for higher amounts, and were on the market a shorter amount of time.
Laminate Flooring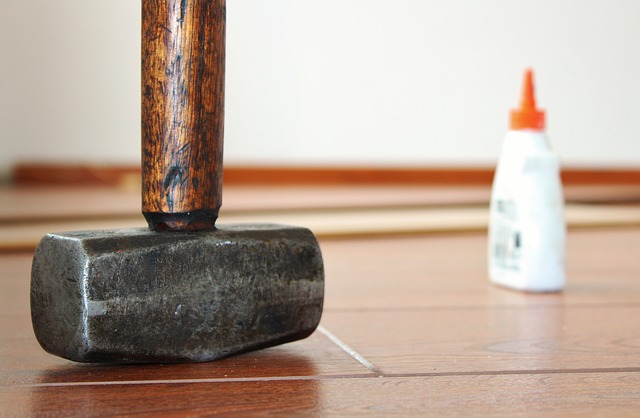 https://pixabay.com/en/hammer-wood-glue-laminate-596160/
There isn't too much of a difference between ROI and cost when it comes to engineered hardwood and solid hardwood. But this isn't true as far as laminate flooring is concerned. One of the advantages is that it's easier to clean, it's scratch resistant, and it can be installed where natural wood can't be. Even though it won't last as long as hardwood does, it costs around 50 percent on the purchase and installation.
You can expect to pay around $5 to $8 for every square foot of laminate flooring you buy. Laying these floors down is pretty simple as well. This means you will be able to save even more if you want to tackle this project on your own. Just remember that before you start this possible floor project, speak with a flooring expert in your area. They will help you determine which option is the best one for you.
Despite laminate flooring imitating wood with acumen―it has very few qualities of actual wood. In high-traffic areas of your home, it will quickly start showing wear and tear. It cannot be sanded or refinished in the future to return it to its former glory either. Since it doesn't cost much, it won't help increase the value of your home that much either.
Points to Remember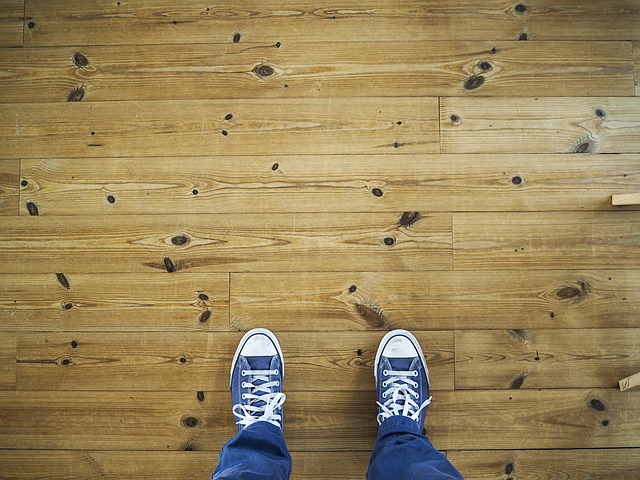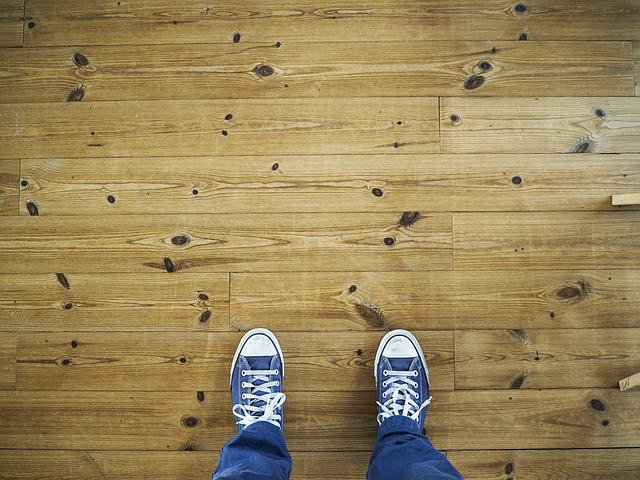 https://pixabay.com/en/feet-soil-laminate-flooring-839001/
So which way are you leaning? If you want to get the most value for your money, hardwood is for you. Most potential buyers are going to appreciate it more (nothing you choose will satisfy 100% of the population), and you will be able to enjoy its natural beauty while it lasts longer than its competition. It is up to you though, everyone's financial situation is different and a hardwood floor is a little pricier than other types of flooring as explained.