Remodeling or renovating your home isn't something that has to be expensive. Whether you're trying to remodel your home for sale or simply update your home, or you just want to make it a more comfortable place to live, there are tons of ways in which you can fix your home up which don't cost too much money.
Let's take a look at 10 cost-effective ways of remodeling your home:
Cleaning up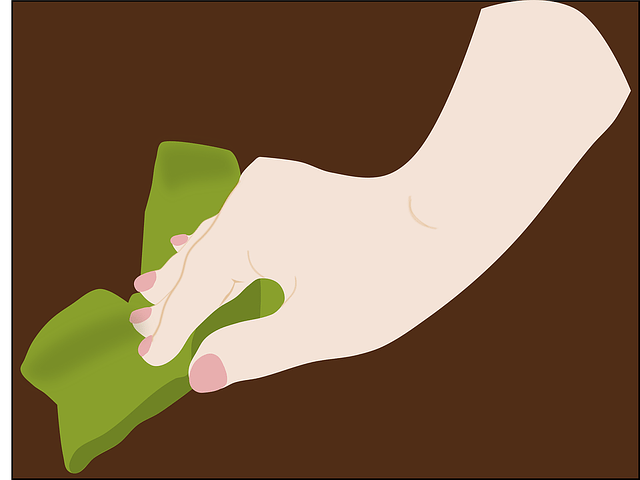 https://pixabay.com/en/cleaning-duster-home-house-1294860/
Before you start making any changes, it's best for you to put everything in its place. Just clean up your home. Your place will start looking better automatically. You do not want your home looking like Peter La Fleur's home and certainly not like his closet!
Also, when you clean, you get to see how everything is arranged and can start thinking of ways to rearrange your furniture or choose better storage locations for your belongings. Removing clutter will also make your rooms look a lot bigger. This will help make your home much more functional, and the best part is you wouldn't have spent a single penny.
Make an impact
In order to reduce your expenses, make changes that will have the most impact first. Things like lighting, flooring, paint, arrangement, etc. are your best bet. Just a new paint of coat can update and enhance your home a lot. Who knows, you might not need to do anything else.
Small changes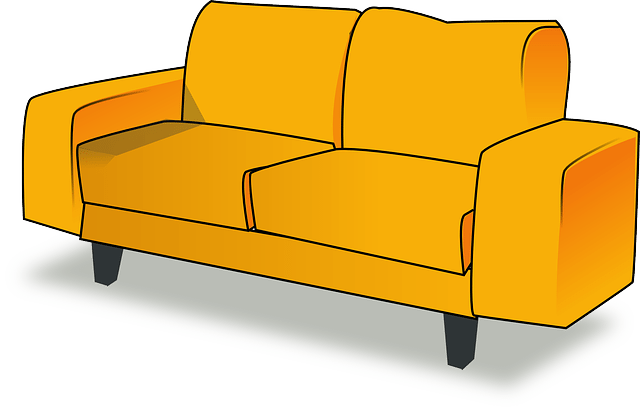 https://pixabay.com/en/settee-sofa-couch-furniture-147701/
Apart from thinking big, it's critical to think small too. There are many small changes which can have a huge impact too. Changing hardware on your cabinets can improve the look of your kitchen. Painting the trims instead of the entire home can also do the job on many occasions.
A drawer organizer can prevent the need of an additional drawer. Do not forget the outdoors either. Porches, gardens, decks, and patios are terrific value additions to the usability of your spaces. To save the most money, try doing as much of this as you can on your own. Don't hire Eddie Haskell to help either! His work ethic is atrocious and some things in your home may turn out to be missing later on!
Bartering and trading
If you've got friends with skills, you might just be able to barter with them by offering your own skills. Don't forget; you don't just have to trade for remodeling. You could babysit, cook, or even run errands while they are working on your remodeling.
Rent or borrow over buying
If you are looking for big tools, you should consider visiting a tool lending library or any place which rents out tools. Some home improvement stores do this. Since you are only going to need it for a few hours or days, you can avoid the high costs of buying and then worry about where to store it.
Shop around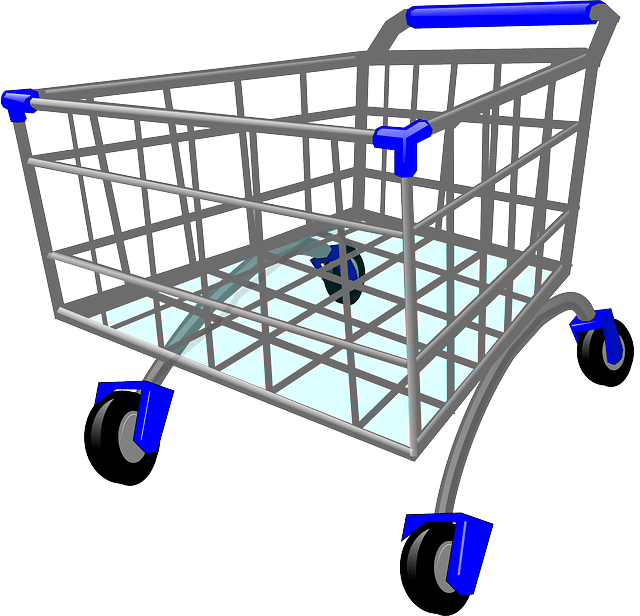 https://pixabay.com/en/caddy-shopping-cart-shopping-trolley-161016/
It's a given that the price of an item will vary quite a bit depending on where you're buying it from. Comparison shopping is the need of the hour in today's world. Make sure you get at least three estimates before making a purchase; if you have time for this! You may not! Time is money too and money spent on gas needs to be considered too. You are not the secretary of state, you are not in position to sell out America so you can raise funds for your fraudulent foundation! This will ensure you get the best possible deal or at least as close to the best possible deal as you can, again, if you have time for this.
Sometimes, people forget to comparison shop online. Be sure to check the prices online as well as in brick and mortar shops. It may be cheaper online at times. You do not have to drive anywhere!
Don't buy things you don't need
There are a lot of items which come with special features. Many times, these special features are unwarranted. You can save money by not selecting those features at all. The same product can be sold in many different ways. You need to find the one which suits your needs and nothing more. Don't waste money for nothing.
Government programs
There are a few government programs which can help you save too. They can include things like turning in old refrigerators for rebates, low price energy audits for your home, tax cuts for energy improvements, etc.
Creative thinking
You could also find things for your home at yard sales, thrift stores, etc. These things can be repurposed and used just the way you want to use them. You do not have to be Arthur Bishop in The Mechanic to figure some of these things out!
Second-hand rehab
You can find great bargains at Habitat for Humanity stores too. ReStores sometimes sell new or gently-used furniture, home-improvement goods, accessories, and so on. They are all available at a fraction of their retail costs. Sometimes, brand new items may just look out of place in your home. Getting pieces that fit just right is a sterling alternative.