There is no better time to paint your home than in the spring. The season itself indicates change and the rising temperature helps create the ideal atmosphere for putting on a fresh coat of paint. If your home has never been repainted, then it's time for you to get it done.
New Beginning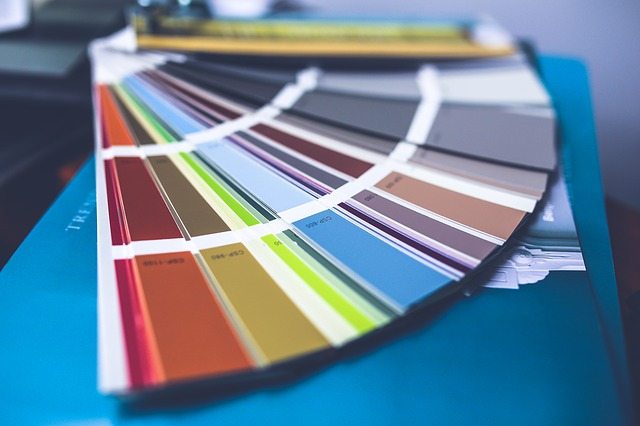 https://pixabay.com/p-791622/?no_redirect
Exterior paint is regularly exposed to various different weather conditions. You need to understand that all these weather changes can have a negative effect on your exterior walls unless they are properly protected with paint. In the winters, exterior paints are exposed to a lot of moisture from snow, sleet, and rain.
This causes the exterior paint to blister, crack, soften, and peel. Summers are even more troublesome. Intense sunlight can fade exterior paints and dull their color which will not do any good for the appearance of your home.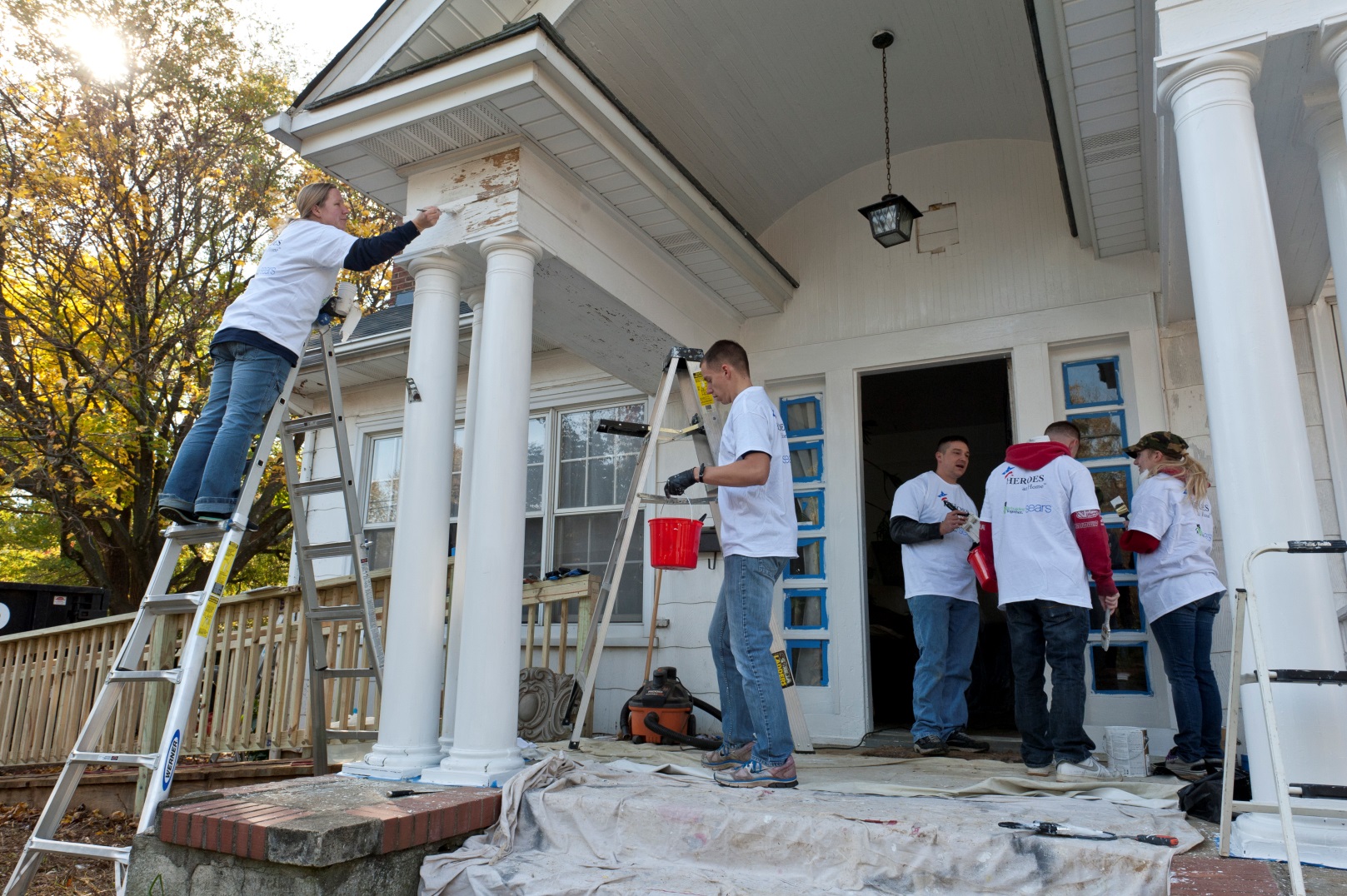 https://media.defense.gov/2013/Nov/13/2000896754/-1/-1/0/131109-F-GX767-067.JPG
When repainting your home, it is best to use latex paint since it provides the most durable finish, and the hot or cold weather won't have such a strong impact on it.
Benefits and Reasons
If you need more reasons to repaint your house then just think of the financial aspects. Yes, you will spend money repainting your house, but this will only help increase the value of your home if you ever decide to sell it in the future. It will also help protect your walls from the sun which can actually damage your home if they are not protected by something and the most practical answer to this is paint. It is not practical to build a large dome around your home and even if you did that you would have to paint that dome too right?!
Now, before you get started on this task, it is necessary for you to keep a few important things in mind. Here they are:
Mother Nature: The first thing you should really worry about is Mother Nature. It is vital for you to plan ahead when it comes to painting the exterior of your home. The time of year you choose is critical here (well, this depends on where you live; if you live in the Southwest you can paint your home year around for instance). It's essential that you understand local weather patterns too. It's best to go with a dry time in the year when the humidity is low, and the rain is sparse. Paint will need time for drying (not much though), and it certainly isn't going to stick to surfaces which aren't dry.
Quality is more important than price: When you use quality paint, you will not have to repaint your walls for a very long time. You will also get much better coverage when painting. Paint technology has improved quite a bit in the last few years and the fresh new colors are now guaranteed to last much longer than before (the elements be dammed!). You might get tempted to go the cheap route when it comes to the paint to save some money, but you are going to face problems sooner and eventually, you will end up paying more in the long run.
In fact, this is what happens when new homes are built. Many times, when new neighborhoods are tossed up, the painters water down the paint to save money. So if you live in a home like this, your paint job is not all that it is cracked (pun intended) up to be.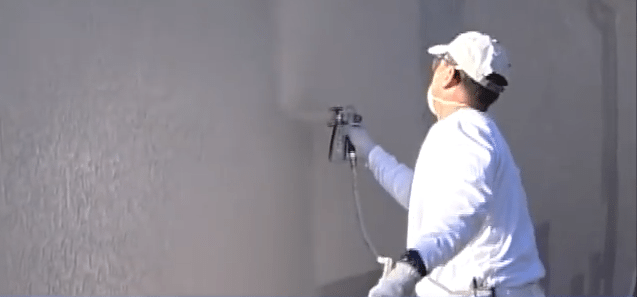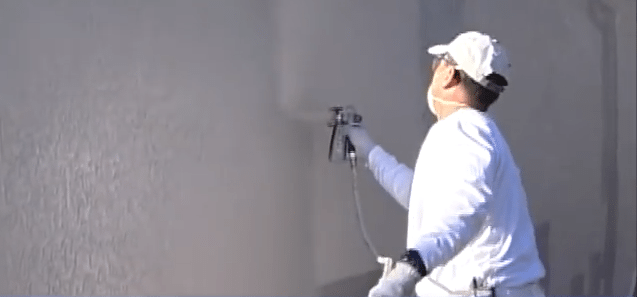 https://www.youtube.com/watch?v=u9IF-FFjSkM
Taping off your home: Do not start painting until your entire home is taped off. This means the door handles, windows, faucets, and everything you do not want to paint.
Sanding and washing: Paint doesn't adhere that well to rough or dirty surfaces. This is why it is important for you to ensure you clean the trim and siding thoroughly, and then let it dry before you start sanding it if there is anything to sand. Make sure you sand all of the peeling paint in order to create a solid surface where the paint can adhere. If there is not any peeling paint then you can paint over the existing paint and be good to go. You do need to wash the walls though and this is where a power washer comes into the picture.
Paint won't stick to bad siding: Rotten siding is almost worthless as it is going to do nothing but deteriorate. You have two options here, replacing the siding or using wood hardeners. Just remember to prep and sand before you start painting either.
Primer: You should always use a decent amount of primer and sand, and then start applying color coats. This is a decent enough rule for you to follow but with new paint technologies coming around which combine paint and primer, you might not have to worry too much about it. Just make sure you know what type of paint you're using.
Combining paint: Mixing paint cans into larger containers will help ensure you get a uniform color throughout the exterior of the house. This is known as boxing paint. Though you probably want the retailer/home improvement store to do this for you. You want to come home with paint that is ready to be applied to your home.
Start at the top: Starting at the top will help you control streaks. You might not be able to prevent drips, but you can feather them out as you go down.
Sealing: Don't forget to close off the paint containers properly at the end of each day, right when you are done painting. This will ensure the paint doesn't dry out. You could even consider adding a plastic wrap on the lid to ensure it is sealed tight while you are spraying your home.
Your neighbors will soon be envious and your home will be worth a few thousand dollars more depending on the size of the home and the quality of the work.