A common theme throughout the history of architecture is the use of wood. Wood is used both for its strength and variety, as well as its aesthetic appeal. When you perform a home remodel of any type, it's a safe bet that you will use wood in some context. Whether this is for actual construction or for aesthetics depends on the project. If you are completing a project, and looking for wood that satisfies both of these stipulations, you might want to consider reclaimed lumber.
What is reclaimed lumber?
Reclaimed lumber is lumber that has been taken from a structure, or otherwise previously used. The wood has already been used in construction in this instance. Reclaimed lumber can come from any project. However, the most highly sought reclaimed lumber is from structures built prior to World War II, especially barns. The wood is from forests that had never been logged before. This older wood has stood against the weather for generations while staying structurally sound.
Why is reclaimed lumber desirable?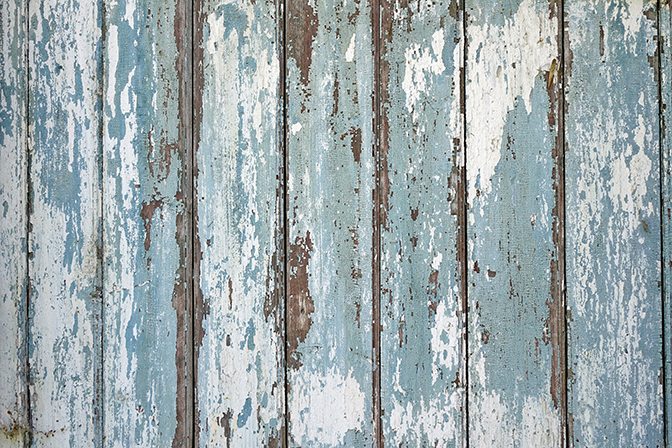 Reclaimed lumber really is a champion of both primary uses for wood. In good condition, reclaimed lumber has weathered years of the elements and survived. The wood is often very high quality. Additionally, reclaimed lumber looks great. Old barn wood is especially known for this. The wood is rustic, strong, and aged. Barn wood, as long as it hasn't rotted away, looks great when used for remodeling, and it can be used for numerous different projects. It is additionally desirable because it is eco-friendly. The wood was logged and processed years ago; this is recycling used wood for further use.
Where can I find reclaimed lumber?
Purchase It!
There are numerous ways of obtaining reclaimed lumber. The method that you choose relies purely on the type of remodel you are completing, your budget, and the type of wood you wish to use. The easiest way to get your hands on some reclaimed lumber is by buying some from a reputable dealer. There are businesses who cater specifically to people looking for reclaimed lumber, and you should be able to find what you are looking for.
However, purchasing reclaimed lumber can get expensive, particularly if you are planning on using a fair amount of it. The good news is, however, that you can find reclaimed lumber on your own for free. Now this is where you have to decide what type of wood you need. The easiest reclaimed lumber to find is in the form of old pallets and shipping crates. Shipping companies will often set out old and broken pallets for anyone to take. You can find some great pallets in good condition this way. It's best to go with the untreated ones, as these will often look better when finished and are devoid of treating chemicals.
Recycle!
A second way to find reclaimed lumber is through old and dilapidated barns. While not nearly as common as pallets, old barn lumber is phenomenally constructed and is second-to-none in eye appeal. It may be hard to come across barn lumber, particularly for free, but it is not impossible. Your best chance at acquiring lumber this way is to find an old barn being torn down. If the barn is being torn down already, you have a higher chance of getting a few beams of your own. Talk to the family or construction company who is taking care of the barn and let them know your interest.
When you partake on a remodeling venture, it is a good idea to consider using reclaimed lumber. The benefits of using reclaimed lumber far outweigh any sort of negative aspects. Remember to be patient and find the right type of wood for your project; if you do this, your remodel may exceed your expectations.