Preventing & Thawing Frozen Pipes
Having your water lines freeze during the winter is a huge inconvenience and can result in costly repairs. When water freezes it expands which in some cases cause the pipes in your home to break. Pipes that are more likely to freeze are those that are exposed to severe cold or are in unheated areas in the home. Not to worry, Losch Services is here to help!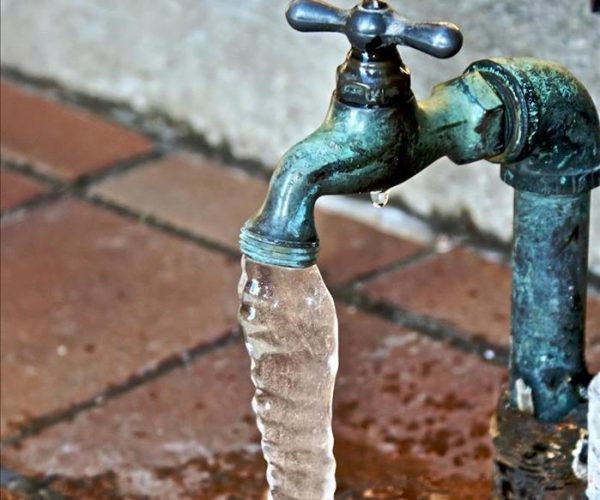 How to Prevent Frozen Pipes
Inspect areas around your household where water lines are located.
Make sure these areas are properly heated or pipes are insulated
Consider investing in pipe insulation like pipe sleeves, heat tape, or heat cables
Keep garage door closed during extremely cold weather
Disconnect and drain garden hoses
How to Thaw Frozen Pipes
As you thaw frozen pipes keep faucets open as the water begins to melt
Apply heat to section of pipe that is frozen (Do Not Use Flammable Materials to Thaw Pipes)
Wrap frozen pipes with a hot water soaked towel
Open closet and cabinet doors to allow heat from inside the home to circulate
Cut water to exterior faucets and leave open to let water drain
Contact the professional at Losch Services
IDEA
No Sales pressure, no signatures, just a visit where we can understand your vision and share ideas to help you realize that vision.
QUOTE
No surprises, no hidden fees. A clean quote on how we plan to achieve your vision and exactly what you can expect.
SCHEDULE
Commitment of when we will start and when we will end, no juggling multiple jobs, no chasing down someone who won't return your calls. We have been here for 90 years and we want your business for life.
EXECUTE FLAWLESSLY
Renovations are stressful for your family and your pocketbook. We want to help reduce the stress on both. The best value price guarantee, and flawless execution by professional project managers, who will make sure all of the pieces come together in a symphony of success.
SCHEDULE NOW
Schedule your NON-Emergency service online, or give us a call. We'll get back to you right away. We have 24/7 coverage and our scheduling staff will make sure you get that call back others never make.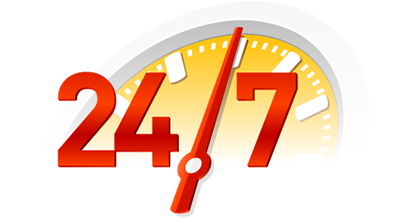 CALL US TODAY! #570-385-2600