What is Geothermal Energy? 
Geothermal energy is heat harnessed from below the earth's surface that can be used to generate clean, renewable energy. See how it works below!
SCHEDULE NOW
Learn more about Geothermal Systems for your home by giving us a call or leave us a message below. We'll get back to you right away. We have 24/7 coverage and our scheduling staff will make sure you get that call back others never make.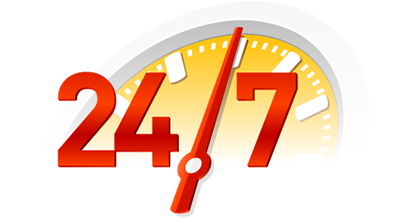 CALL US TODAY! #570-385-2600